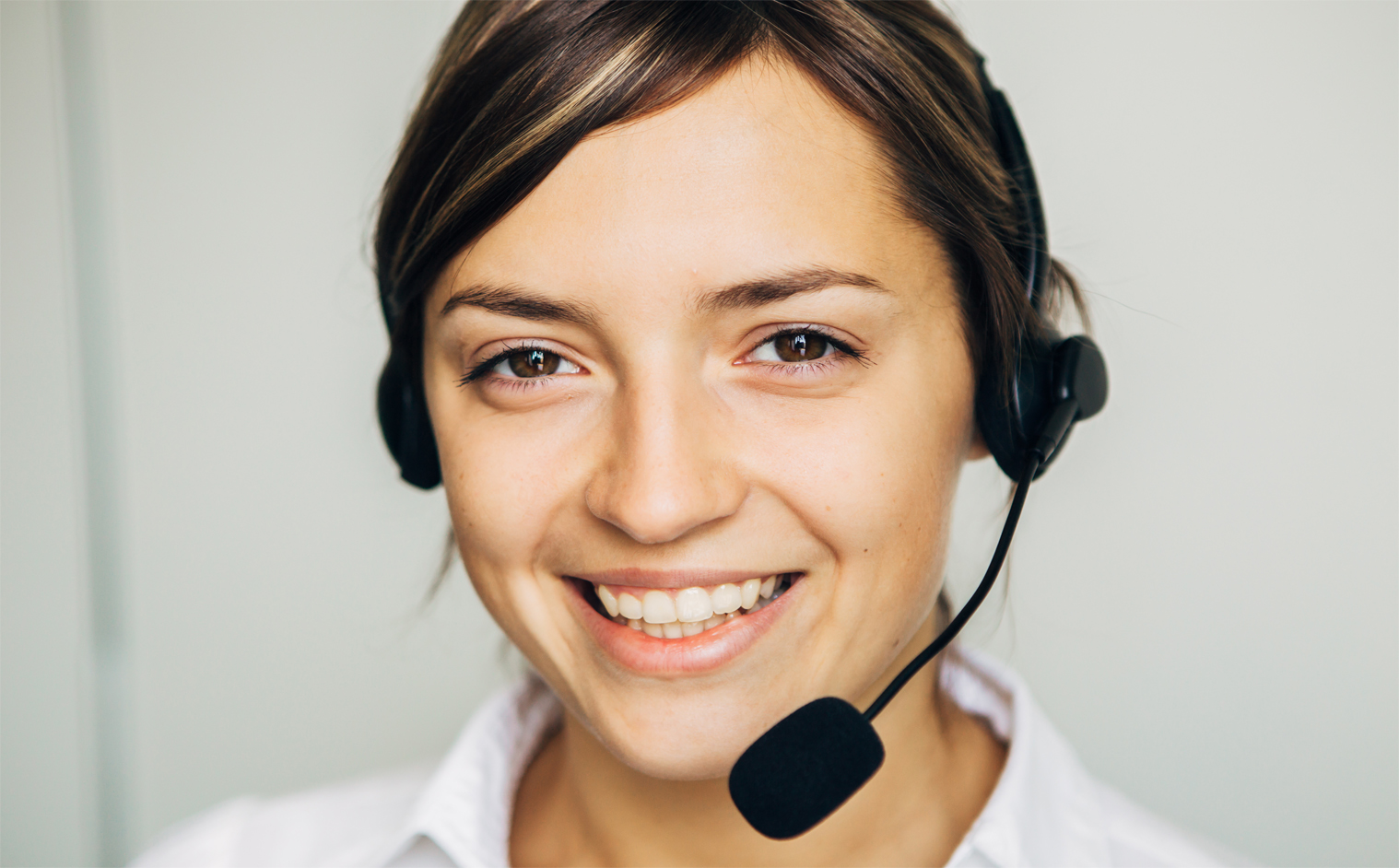 The standard 8-hour business day is a reality for much of the working world, but for others, work simply does not stop when the clock strikes five. For people in these lines of work, there is always a chance that a customer may contact your company after hours to make a transaction, receive information, or report a problem. Unfortunately, it's not always possible to keep staff on duty 24 hours a day.
Many business owners wish they could simply split themselves in two to get everything done. At Professional Answering Service, we do the next-best thing: We provide Newport News business owners with after-hours call service and expertly handle all incoming communications according to your specific instructions. This way, you never miss a message, and your customers never have to speak to a machine!
Not only do we provide after-hours call service, but we also provide after-hours email responses. Many companies receive emails throughout the night, and some of these require acknowledgement or immediate action. For example, an HVAC emergency may require a call to an on-call technician. Professional Answering Service provides a solution to this ever-growing problem in the industry. By providing these important after-hours email responses, we ensure that any and all emergencies are handled swiftly and efficiently.
Why Use Our 24-Hour Call Center?
Our 24-hour answering service is an ideal year-round customer service solution for companies that have shown an ever-increasing amount of business and wish to remain reachable at all times. After-hours answering service is also a great short-term solution for business owners who find themselves experiencing a temporary spike in business. Call us for after-hours answering service when you need:
Seasonal overflow support: Certain holidays or seasons can mean a large increase in demand. When your Newport News business is expecting a rush, the team at Professional Answering Service can support your extra load.

Disaster response support: No one can predict disasters, but you can be prepared with a plan in case disasters strike. A 24-hour call center is a great way to ensure your customers get the information and answers they need without having to wait.
After-Hours Call Service From True Professionals
Many business owners fear that entrusting their customer communications to an after hours call service will put their reputation on the line. They need not worry—the representatives at Professional Answering Service are not simply voices on the phone. They are experienced professionals who know how to clearly and effectively communicate with the public. They are comfortable with all pertinent technology, and receive specialized training to match your industry and your preferred customer service strategies. Your customers will receive the same great results from our after-hours answering service that they would from your regular employees.
Professional Answering Service has been serving businesses in Newport News, Hampton Roads, and surrounding areas since 1968. While communication technology has evolved over the last three decades, our dedication to excellence has never wavered. To learn more about how our after hours answering service works, call or email today!