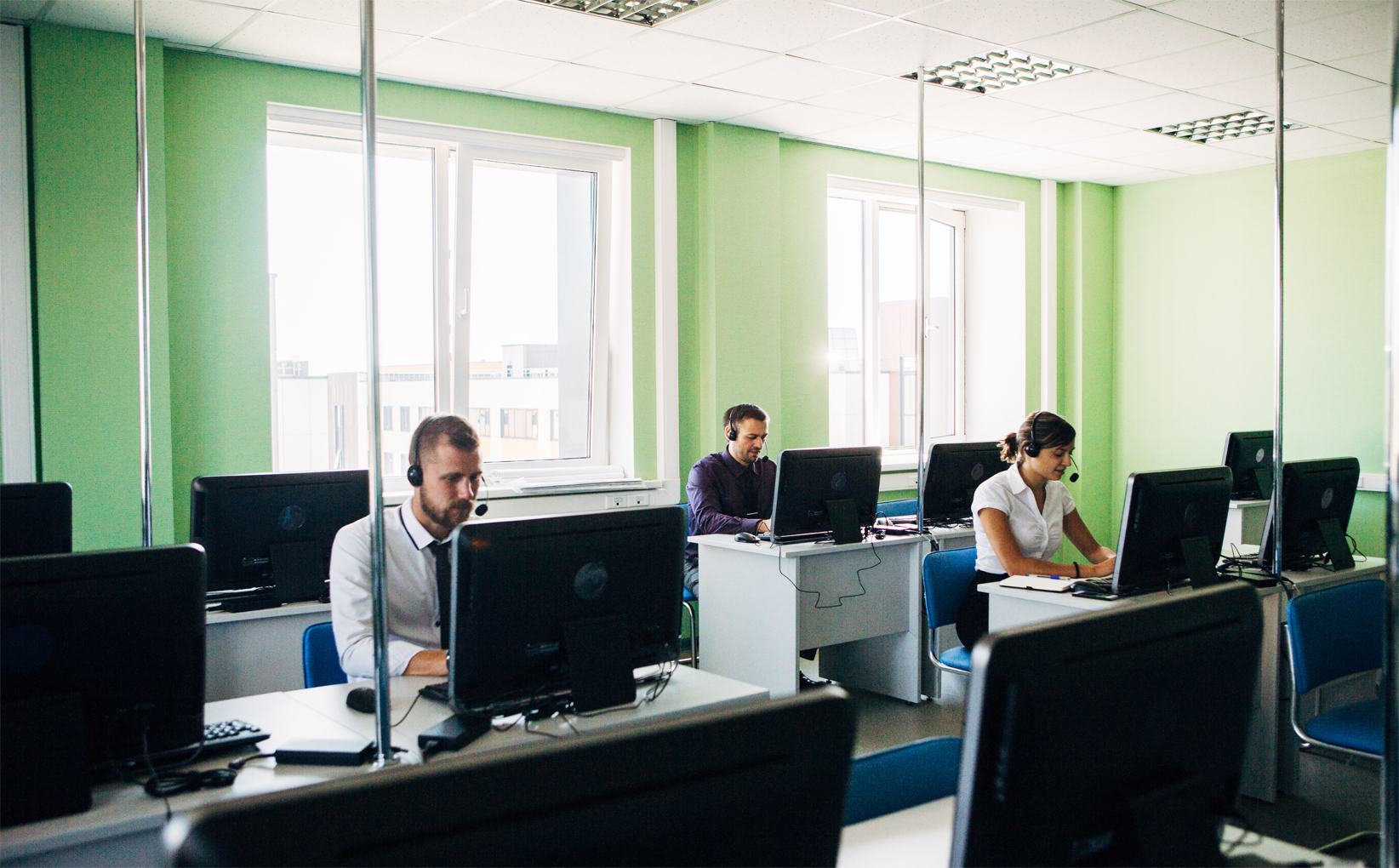 Since 1968, Professional Answering Service has been providing professional call center services to businesses throughout Newport News, Hampton Roads, and surrounding municipalities. We do not have a "typical" customer at Professional Answering Service. Business owners across all industries have elevated their customer care abilities by using our live answering service! Give us a call today to see if we'll be a good fit for your business!
Signs You May Need an Answering Service
It can be hard to imagine anyone but yourself or your direct employees answering the phone for your business. However, when you entrust your answering service needs to the professionals at Professional Answering Service, you can be sure your customers will receive the same care and attention they would receive from you directly. It may be time to look into enhancing your growing business with a professional answering service if you're experiencing:
A spike in phone calls
Numerous after hours calls
Missed messages
Mixed-up messages
Time management issues
Do any of the above sound familiar? These aren't just minor slip-ups. When you're too distracted by a ringing phone to concentrate on other business tasks, that's a problem. And when messages are piling up, you're not giving customers a timely response or personal attention.
Fortunately, our answering service solves all these issues and takes waiting out of the equation. With our team manning your phones, customers will hear a human voice and be able to communicate their needs immediately. Our answering service representative will then prioritize the caller's needs according to your prescribed strategy so you can attend to all urgent calls in a timely fashion.
Our Live Answering Service Professionals
Each of our telephone answering service professionals receives training specific to your industry so they can make informed customer service decisions. They have proven customer service experience, are friendly, and, above all, are excellent communicators. They are able to relate to customer needs of all kinds, and can recognize when a situation calls for sensitivity or urgency. Additionally, our call answering service professionals working with medical offices are fully trained in HIPAA and related privacy provisions.
At Professional Answering Service, our call center services bring a mix of knowledge and kindness that can't be beat. If you're in the Newport News area, call or email today to learn more about how our services can help you!