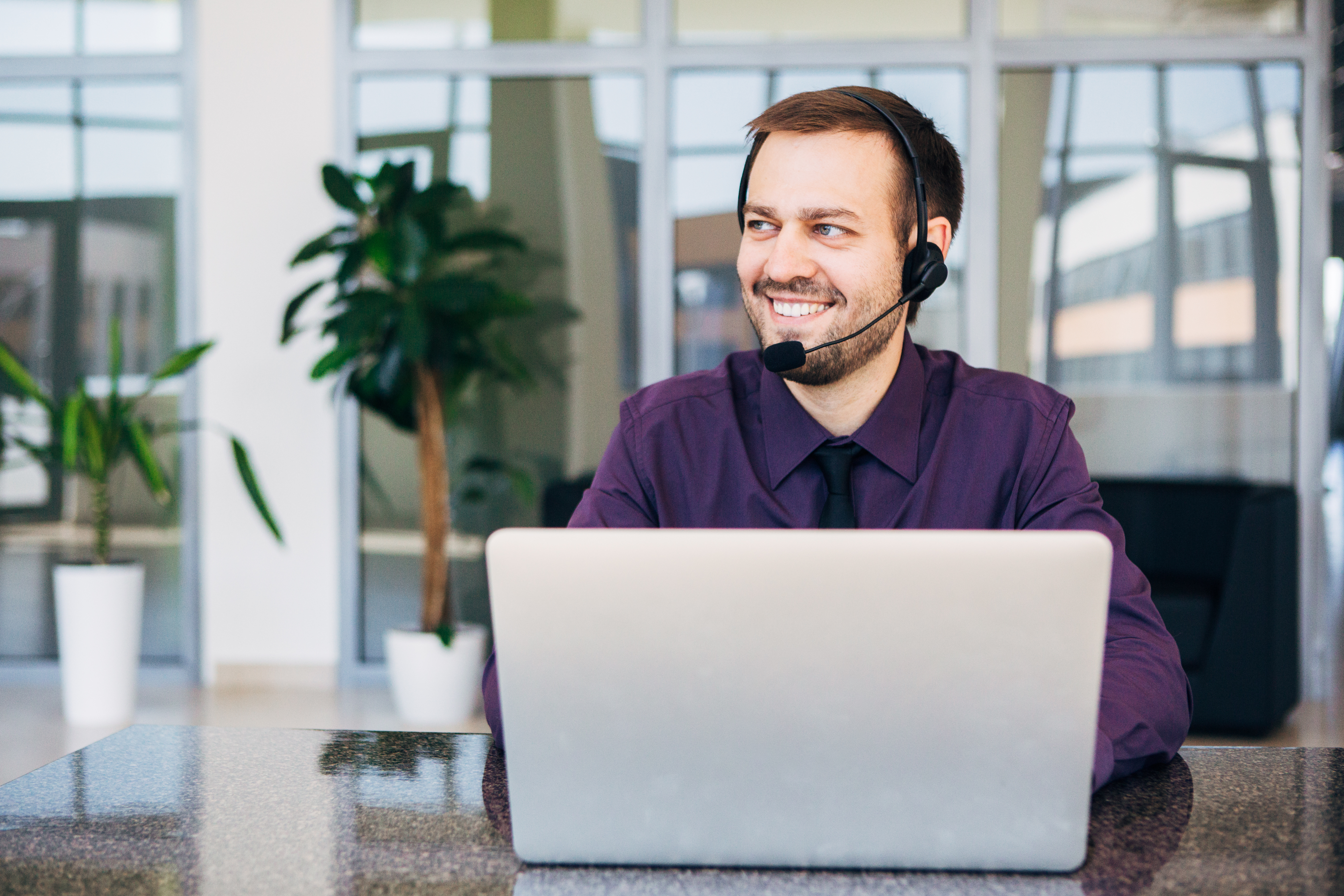 No two businesses are exactly alike, but no matter their differences, they all share one mission: to provide their customers with prompt and friendly service. This isn't always easy. Busy offices are often flooded with more calls and emails than they can realistically handle. This causes a message pileup and, inevitably, confusion. When things get hectic, the quality of your customer service can, unfortunately, take a hit.
It doesn't have to be this way, though. Professional business call answering is a great choice for offices, shops, and other businesses in the Newport News area. If you run a company in Newport News or a nearby community, contact Professional Answering Service today for more information about our services!
What Does Our Business Answering Service Do?
With our professional business answering service, one of our representatives answers the phone on your company's behalf and handles all related business matters. These representatives have been thoroughly trained in the company's specific parlance and policies. This gives them an excellent handle on how to assess customer needs and determine the action required. In other words, these office answering service representatives follow your rules, and act as an extension of your business.
Is Our Business Answering Service Right for You?
There is no one "type" of business that benefits more from our office answering service. The need for our telephone answering service for small businesses has more to do with demand. Demand can be year-round, seasonal, or associated with unexpected events, such as a natural disaster.
That being said, it is interesting to note the variety of businesses that have benefited from an office answering service. Some of these include:
Doctors
Dentists
Lawyers
Retailers
Accountants
Contractors
Caterers
Veterinarians
Insurance agencies
Real estate agencies
Electricians
Plumbers
Water vendors
Property management
And many more!
Reaching a live person rather than a robotic voice is vital to the customer service experience. Don't miss out on this opportunity to form a stronger connection with your customers or patients!
Professional Answering Service has been providing 24/7/365 business call answering and message taking since 1968. We are the name to know in Newport News, Hampton Roads, and beyond for knowledgeable, professional business answering service professionals. Call us today to learn how we can help you!